Philippines Releases North Korean Ship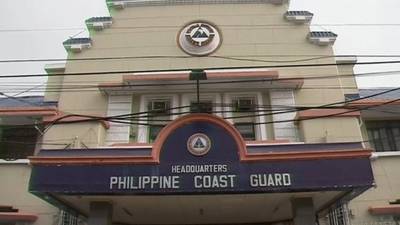 Reuter reports that the Philippines has released a North Korean freighter it had seized. The North Korean freighter was covered by harsher United Nations' sanctions against Pyongyang over its nuclear program.
The 6,830 deadweight tonne (dwt) cargo ship M/V Jin Teng was one of the first sanctioned North Korean ships to enter a foreign port since the tightened sanctions were passed unanimously by the U.N. Security Council. Thirty-one North Korean ships are on the list.
"At the policy level, there is no more basis to continue to hold M/V Jin Teng after U.N. Security Council delisted it from the annex of UNSC Resolution 2270," Charles Jose, a foreign ministry spokesman, said in a text message.
No team from the United Nations came to inspect the ship but local authorities did not find any contraband on board except some broken aids to navigation equipment, the coastguard said.