PISR, VERIFAVIA Enter Verification Service Agreement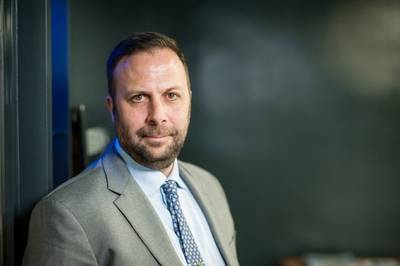 Verifavia, an environmental verification, certification and auditing body for aviation and maritime transport and will work with Palau International Ship Registry (PISR) to provide IMO Data Collection System (DCS) verification services to Palau-flagged vessels.
The DCS reporting process uses the method of reporting of fuel oil consumption. Verifavia will provide PISR vessels with a complete reviewed Data Collection Plan (DCP). They will be built-into the SEEMP Part II by December 31, 2018, allowing PISR to issue a Confirmation of Compliance to its fleet by May 31, 2020. This will be kept on board for the period of its validity, enabling PISR vessel owners to consider the fuel oil consumption data collection method that is most appropriate for each ship.
Panos Kirnidis, CEO of Palau International Ship Registry, believes this partnership will benefit the registry's growing fleet.
Verifavia is accredited by the United Kingdom Accreditation Service (UKAS) and the French Accreditation Body (COFRAC) as an EU Monitoring, Reporting, and Verification (MRV) Verifier. Verifavia is also the First Independent Verifier to Provide IMO DCS Verification, CSI Verification and CCWG Verification.