Polarcus Scores Two Seismic Survey Projects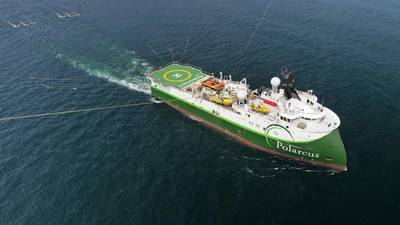 Marine geophysical company Polarcus Limited announced it has secured two offshore seismic survey projects.

The company said it has entered into a contract for a two-month broadband 3D marine seismic acquisition project in Australia that will commence immediately.

Polarcus also received a letter of award for an XArray 3D marine seismic acquisition project in Asia Pacific. The two-month project is slated to begin immediately after the Australian project.

"These awards in Asia Pacific provide important visibility, extending a regional campaign for Polarcus well into Q3 2018," Polarcus said.