Port Canaveral Maintains Normal Operations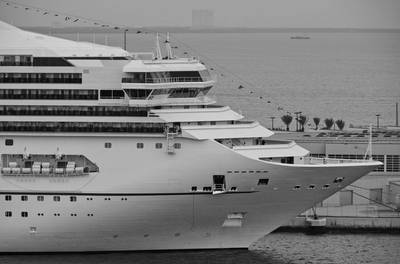 The world's second busiest cruise port is maintaining normal operations as it continues to monitor the COVID-19 developing situation, the Canaveral Port Authority announced.
The port said it will be profoundly impacted by Friday's decision by major cruise lines to voluntarily suspend operations from all U.S. ports for at leas 30 days, and that it is working with cruise line partners to coordinate efforts and help meet their operational and berthing needs.
The port said it is also working with federal, state and local government agencies – like the U.S. Coast Guard, Customs and Border Protection, the Centers for Disease Control (CDC) and the Florida Dept. of Health – to keep employees and community safe and well informed.