EU to Publish Preliminary 2017 Emissions Data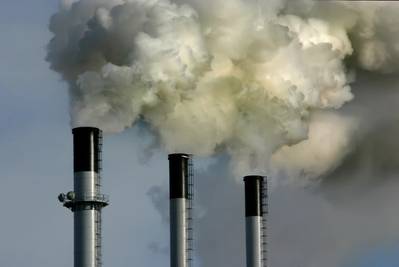 The European Commission will release preliminary 2017 carbon emissions data from energy-intensive companies in Europe on April 3, it said on its website.
The data is closely watched by the carbon market and can affect carbon prices in the EU's Emissions Trading System (ETS).
It will also, for the first time, be used to calculate the total number of carbon permits in circulation to work out how many should be placed in a Market Stability Reserve - a short-term measure to beef up prices starting in 2019.
The number of carbon permits surrendered per installation for 2017 will be made available on May 2.
Reporting By Susanna Twidale