Marine Oil Spill: Canadian Province Releases New Preventive Study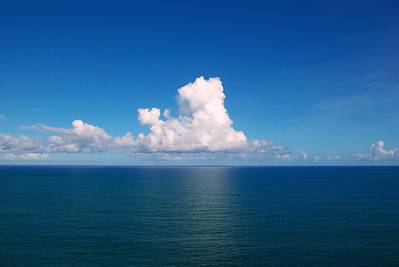 A comprehensive study assessing current marine-spill preparedness & response capabilities has been released by British Columbia. The study also outlines necessary improvements to achieve a world-class system to ensure B.C.'s coast is protected from potential marine spills.
Nuka Research, an international expert in spill preparedness and response, had been commissioned by the provincial government to undertake the study so B.C. could better understand the federal government's ability to deal with a spill off the west coast. The West Coast Spill Response Study contains three volumes, including:
Volume 1 - An assessment of the existing marine-spill prevention and response regime in place for B.C.
Volume 2 - A vessel traffic study assessing the current and potential levels of shipping on the west coast of Canada and the current volume of hydrocarbons being shipped or used as fuel.
Volume 3 - An analysis to identify international best practices and the elements required for establishing a world-class marine spill preparedness and response system.
The study lays the foundation for building a world-class marine spill response and preparedness system, one of the Province's five conditions for considering heavy oil pipelines in B.C.
B.C. provincial government points out that while the federal government is the lead for marine spills and is already taking some important steps to improve the system, the study concludes more federal resources are needed to protect the west coast. B.C will continue to work with the Government of Canada and push for changes necessary to ensure world-class requirements and regulations are in place.

The complete stude can be found at: www.env.gov.bc.ca/main/west-coast-spill-response-study/