ZF Promotes Meissner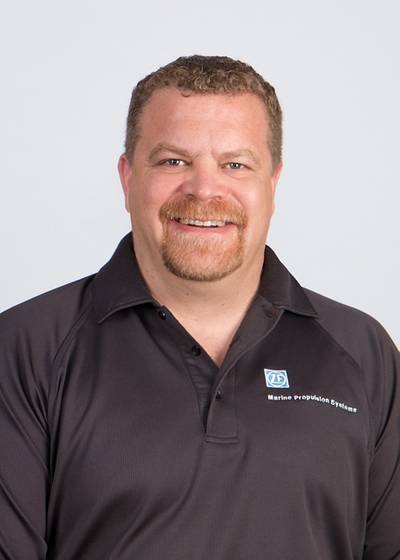 The Industrial Technology division of the ZF Group said that Martin Meissner has assumed the position of Marketing and Communications Manager for North America.

Meissner, currently the Marketing and Communications Manager for ZF's Marine business in North America, will now be responsible for all facets of marketing related activities in North America for the Industrial Technology division. The Industrial Technology division encapsulates all of the non-automotive business activities of the ZF Group. This includes Off-Highway Systems (Construction and Agriculture driveline components), Marine Propulsion Systems, Wind Power Systems, Aviation, Rail, Special Driveline, and Test Systems. Meissner returns to the Off Highway side of the business, as the marketing activities for Off Highway were part of his initial responsibility when he started with ZF in 1999. He maintains his role in the marine business, too.
"We're pleased to have Martin take over this responsibility," said John Duncan, President, Industrial Technology Division, North America."He knows and understands our industry. Martin will be a great resource for all of the Industrial Technology business units in Germany as they develop and execute their marketing strategies in North America." Duncan continued.
Gernot Hein, global head of marketing and communications for the Industrial Technology division concurs with Duncan. "We're very excited to have Mr. Meissner rejoin our team. It will definitely strengthen our marketing presence in the region, and give industry media a knowledgeable local contact."
Meissner will continue to be based out of ZF Marine Propulsion Systems Miramar, LLC's North American Headquarters in Miramar, FL