Propeck Joins Global Diving In Gulf Of Mexico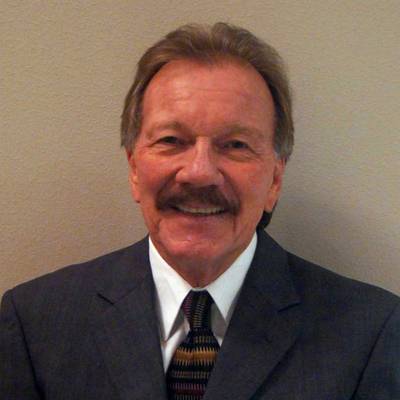 Global Diving & Salvage, Inc. say they have hired John Propeck as General Manager for their Gulf Coast regional office, located in Houston, TX.
The company adds that Propeck brings with him over forty-five years of multi-faceted experience in the commercial diving and maritime industry. He began his career as a commercial diver, logging over 1,000 days in saturation. He has over twenty years of program and project management experience, including business development, marketing, sales, purchasing and procurement management.

"John brings with him a wealth of history, experience, and knowledge that is hard to find," states Devon Grennan, Global CEO/President. "His management and leadership will be a great asset as we expand our client base and service offerings in the Gulf Coast region."

Propeck will be responsible for the day-to-day undertakings of this region both administratively and operationally. He will lead the development of new and ongoing business opportunities within Global's core service lines: Offshore Operations, Marine Construction, and Casualty Response.

About Global Diving & Salvage
Global Diving & Salvage, Inc. is based in Seattle, WA with additional offices in the San Francisco Bay Area; Houston, Texas; and Anchorage, Alaska. Founded in 1979 as a diving and marine services company, it currently specializes in deep diving to 1,000 feet.