Avance Gas Expects Weak 2017, Recovery from 2018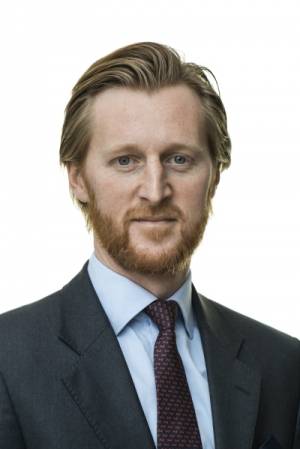 Shipping firm Avance Gas Holding , which transports liquefied petroleum gas (LPG), expects freight rates for its vessels to remain weak in 2017 despite an improvement in the last two weeks, the Oslo-listed firm said.

A sharp influx of newly built very large gas carriers (VLGCs) pushed global spot vessel rates from above $100,000 per day two years ago to around $10,000 recently, although rates have since risen to about $11,000.
"There is more export of LPG from the
United States
," Chief Financial Officer
Peder Simonsen told
Reuters on Tuesday, while cautioning he did not see the latest rise in freight rates as the start of a trend.

"It varies a lot from month to month. Spot rates are still very weak and ship owners are losing money," Simonsen said.

Avance Gas has a fleet of 14 VLGCs, with most LPG cargoes going from the Middle East and the U.S. to Asian customers.

"We expect the current year to be challenging because 20 new vessels will enter the market during the remainder of the year. There won't be new export capacity or new demand unless LPG prices change," the CFO said.

Following a drop in oil prices and output cuts in the Middle East and the U.S., there has also been a drop in the production of LPG, a byproduct of crude.

Arbitration trades have also been absent lately as regional price differences have been small. But despite the rising number of vessels, Avance Gas still expects the market for its ships to recover next year.

"The fundamental picture looks better from 2018 because of increased LPG production in the U.S. We expect U.S. exports to increase along with the rise in production," Simonsen said, adding that few new ships will come on the market in 2018-2020.

Avance Gas has the financial strength to survive in current weak market conditions until the end of 2019, he added.
Avance Gas shares have risen this week but are still down more than 30 percent in the last three months, slightly outperforming world number one LPG
carrier BW LPG
, which has a fleet 49 VLGCs.
(Reporting by Ole Petter Skonnord)