Panama Canal Imposes Extra Personnel Requirement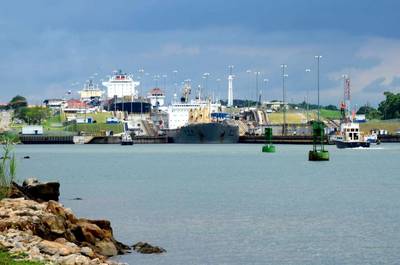 Based on recent evaluations of lockage procedures, the Panama Canal Authority has determined that due to the special configuration of some vessels, and in order to avoid accidents during lockage operations, supplementary personnel will be assigned to vessels with mooring stations on different decks; vessels with mooring stations areas that, due to their configuration, present difficulties for line handling operations; or vessels with any other deficiency that may affect transit operations.

Even though some of these vessels may have transited in the past without these additional resources, it has become necessary to implement this change to ensure a safe transit, the Panama Canal Authority said.

Charges incurred for the above-mentioned additional resources will be charged to the vessel.