TORM CFO Zacho Resigns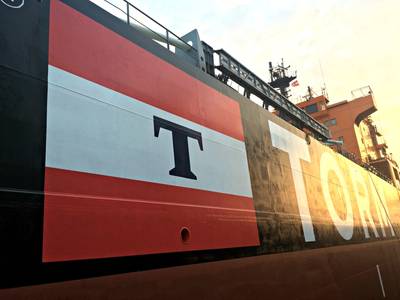 Mads Peter Zacho, Chief Financial Offer at TORM, has resigned to become Chief Executive Officer at J. Lauritzen A/S.

Mads has been with TORM since 2013 and will remain with the company for a transitional period to effect an orderly handover of his responsibilities, TORM said.

Senior Vice President Christian Søgaard-Christensen, currently TORM's Head of Corporate Support and part of the Senior Management Team, has been named as acting CFO. Christian has been with the Company since 2010.

TORM's Board of Directors has initiated an executive search for a new permanent CFO.