RMI Registry Establishes Worldwide Gas Team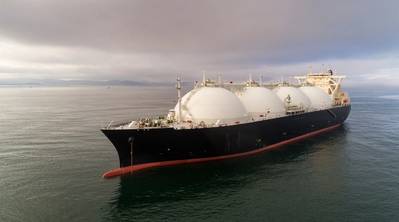 The world's second largest ship registry said it is looking to advance its position as the largest registry of gas carriers and expand its footprint in the transportation and processing of liquefied gases with the formation of a dedicated gas experts team.
The Republic of the Marshall Islands (RMI) Registry said its new Worldwide Gas Team is comprised of experts in the design, technical management, inspection and commercial operation of gas carriers. The group is able to provide guidance from inspection and registration to technical issues and regulatory challenges, and is located worldwide.
The team is headed by Eric Linsner, IRI's LNG/LPG Specialist, with other key members including Jason Clifton-Samuel, Safety & Technical Manager, London; Jasbir Jaspal, Senior Maritime Advisor, Reston; Kevin Cook, Maritime Consultant, Reston; Warren Kedenburg, LNG Advisor, Kobe; Steven Garcia, Flag State Specialist, Houston; J. Person, Flag State Inspector, London; and Joseph McKeown, Vice President, Technical & Marine Safety.