Hendry Marine Acquires Anchor Sandblasting and Painting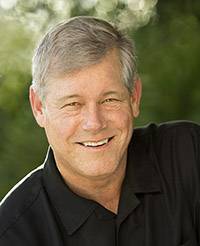 Hendry Marine Industries, Inc. (HMI) informs it has acquired surface preparation and preservation company Anchor Sandblasting and Painting, Inc., in a move that further expands its range of services now including sandblasting, painting and other surface preparation and preservation services. The company will operate under the name Anchor Sandblasting and Coatings, LLC., and can be contacted through HMI.
"We have partnered with Anchor for many years now and have always been impressed with their high-quality work," said Jim Long, HMI CEO and President. "By bringing them into the Hendry family, we aim to create flexibility and competitiveness that will meet the needs of both existing and new customers."
Anchor Sandblasting and Paintings, Inc., was founded in 2000 to offer sandblasting, pressure washing and painting to maritime industry clients throughout the southeast. HMI's purchase of Anchor is effective May 15, 2017. Terms are not being disclosed, but all of Anchor's 56 employees will become employees of HMI.
Tony Stokes, Anchor Sandblasting and Coatings, LLC, President, said, "We have worked alongside the HMI team on many projects in the past, so this transition will be smooth and seamless for our employees and customers."
In addition to the acquisition of Anchor, HMI recently created a new business development team, which will set and implement company strategy and develop new business.