US$2-Million Jones Act Settlement for Seaman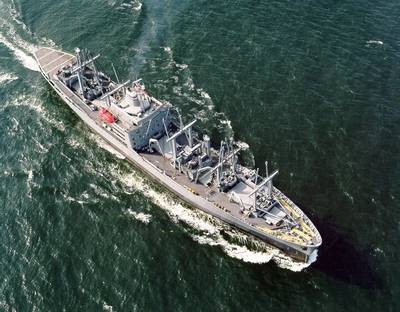 Houston-based maritime law firm Schechter, McElwee, Shaffer & Harris recently obtained what is believed to be one of the largest settlements paid by the United States to a Jones Act seaman.

According to court documents, their client, a 58-year-old seaman was working aboard the S.S. Cape Jacob, a military supply ship owned by the United States and operated by private contractor Matson Navigation, Inc.The vessel was docking in the port of Jangu, South Korea, on Aug. 2, 2010, when the man alleged that he was ordered to secure mooring lines to the dock.

Court documents show the injured seaman alleged that the captain of the S.S. Cape Jacob ordered the tug towing the ship into dock to pull away before the mooring lines were completely secured, resulting in one of the lines to break. It snapped back and struck the seaman, allegedly causing a brain injury and compound fractures.

Maritime attorney Matthew Shaffer, of Schechter, McElwee, Shaffer & Harris, represented the injured worker in filing a lawsuit against the federal government, claiming negligence under the Jones Act. "Our client is permanently disabled as a result of this accident and has been left with long-term medical issues," Shaffer said.

The Jones Act claim filed on behalf of the injured seaman sought damages for past and future pain and suffering, physical impairment, medical expenses and lost income, claiming that the United States government was liable for the injuries under the Clarification Act of 2011.

The case was settled prior to trial for $2 million. The injured worker received $1,277,215.64 plus $84,226 for future medical expenses.