Ship Architects Hires Mund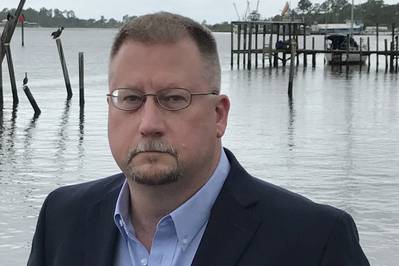 Ship Architects, Inc. announced it has hired Andrew Mund, P.E., in the role of VP Engineering & Business Development.
Mund will be broadly involved in all SAi projects, but his primary focus will be on those vessel design services corresponding to the pre-construction contract stage, the company said.
An educated naval architect, Mund is licensed as a professional engineer with more than 25 years of direct and supervisory experience in marine design and manufacturing.
Altug Basaran, P.E., President and Owner of Ship Architects, Inc., said, "We have been slowly developing our functional design capabilities since the ownership change in 2018. Now, we have the ability to expand our current capacity at the new office location. Andrew's knowledge and experience will allow us to provide a wider array of engineering and design services to our clients in 2020."