China Shipbuilder Rongsheng in 2013 Revenue Freefall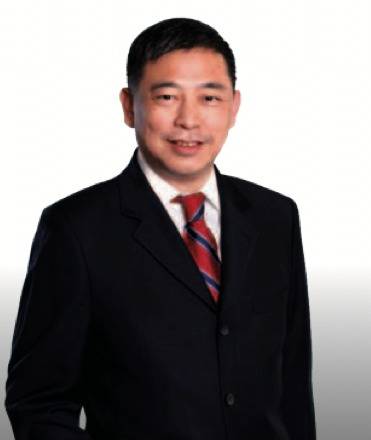 During the year ended 31, December 2013 China Rongsheng, the largest non-state-owned shipbuilder in the PRC, reports that revenue of the Company was RmB1,343.6 million, a decrease of 83.1% from RmB7,956.3 million for the year ended 31 december 2012. Excerpts from the report follow:
China Rongsheng Heavy Industries Group Holdings Limited explain that In 2013, the unfavourable operating environment for ship owners persisted amid the unsatisfying performance of the global shipping market in spite of the tepid recovery from 2012. As a result, ship owners requested shipyards to postpone the delivery of new vessels.
Delays in constructions and deliveries of the Company's orders on hand in the core shipbuilding segment led to a significant decline of the group's revenue. In addition, the results of the period were directly dented by
the increase in the provision for receivables due to collection difficulties and provision for impairments of property, plant and equipment and intangible assets.

Shipbuilding
Shipbuilding was the group's major business and also its primary revenue source. Revenue from the shipbuilding segment decreased 84.2% year-on-year to RmB1,195.7 million for the period, representing 89.0% of the total revenue. the significant decrease in revenue was primarily attributable to the downturn in the shipbuilding industry.

In 2013, the overcapacity in the global shipping market was not curbed, with shipping enterprises stuck in the loss-making position, exacerbating the overcapacity in shipbuilding industry and leaving the prices for new vessels low. In response to the adverse market environment, Rongsheng adopted a defensive sales strategy and abandoned some extremely low price orders.
Outlook
Rongsheng anticipates that the elimination of outdated overcapacity and lifted market entry barriers will result in an increase in market concentration and thus benefit leading large-scale shipbuilders in the long term. leveraging on the government policies. They say they will carry on implementation of established strategy of "Transformation and advancement" to further strengthen and expand the company for the long-term development.
About the company
China Rongsheng Heavy Industries Group Holdings Limited and its subsidiaries are a leading diversified large heavy industries group in China. Business segments include shipbuilding, offshore engineering, marine engine building and engineering machinery.

The Group operates the largest shipyard in the PRC and is a global leader in the manufacture of very large ore carriers.