Crooker Named VP at Ingalls Shipbuilding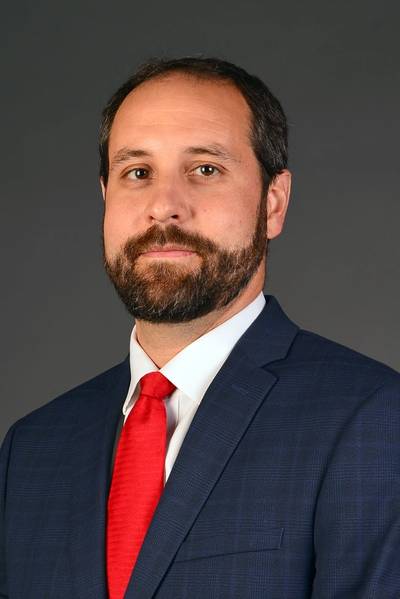 Eric Crooker has been promoted to vice president of contracts and pricing for Huntington Ingalls Industries' (HII) Ingalls Shipbuilding division.

Effective immediately, Crooker will have overall responsibility for contracts, estimating and pricing, and export/import licensing and compliance for the Ingalls shipyard and will report to Tom Stiehle, Ingalls' vice president, business management, and chief financial officer.

Crooker succeeds Don Perkins, who will retire from Ingalls on July 1.

Crooker joined HII in 2012 and served as a senior counsel at Ingalls. In 2017, he was promoted to director of contract administration at Ingalls. Prior to joining HII, Crooker practiced law in the areas of commercial litigation, employment law and business counseling. He received a Bachelor of Science degree in economics and a Juris Doctor from Tulane University.