Damen Shiprepair Books 7th LNG Carrier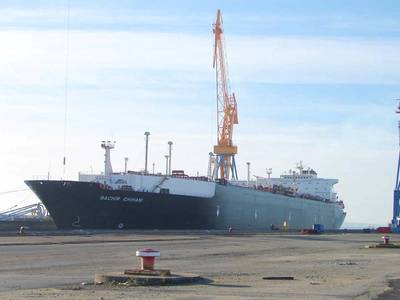 Damen Shiprepair Brest (France) received her seventh LNG booking for the drydocking, maintenance and repair of the LNG carrier BachirChihan. The Hyproc Shipping owned and managed vessel will arrive November 25.
The work scope on the BachirChihaniis extensive and reaches close to 30,000 man-hours. The vessel is expected to stay close to a month in drydock nr 3.
damen.com