Ross to Drive New Business Lines at LOC Singapore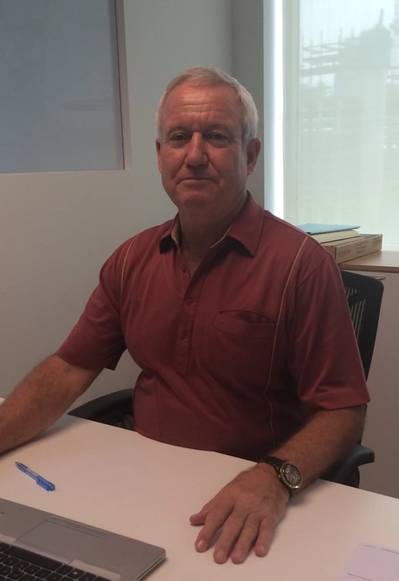 Rutger Bierman, Managing Director at London Offshore Consultants (LOC) Singapore, has confirmed that Don Ross, who previously established and headed LOC Thailand, is stepping up to assume responsibility for the Group's Fixed Object Damage and Port Development business lines in Singapore, including surveys and audits.

"Don's 40 years in engineering and construction on international, multi-disciplinarymarine projects, driving improvements in technical, safety and quality,make him uniquely qualified for the role,"Captain Bierman confirmed. "His experience in practical applications of risk management in the design, construction and commissioning of ports, marine terminals, and oil and gas installations, made him the natural choice."

Mr Ross explained further, "I will be developing LOC's capabilities in the ports and terminals including marine civil and structural engineering consultancy services, giving expert advice, acting on behalf of P&I Clubs, ship owners, port owners and operators, lawyers, and others.

"I look forward to building a dynamic team in Singaporewhich will provide regional services, support an efficient and cost-effective approach to surveys, studies, repairs and improvements, and control and monitor the execution of works."

Mr Ross joins LOC Singapore's team of sector line managers alongsideMark McGurran (Marine Engineering), Nick White (Legal & Shipping), Vaughan Williams (Marine Casualty & Salvage), Kent Fong (Project/MWS), Olof Koning (DP/Vessel Assurance).

Chatchai Arunrat has taken command at LOC Thailand, following Mr Ross' move. Captain Arunratcame to LOC in 2012 after 11 years at Star Petroleum and a further five at Chevron Thailand. He will manage all aspects of LOC Thailand including operations for offshore activities in the Gulf of Thailand, warranty services for module transportation from yards in Sattahip and Laem Chabang, and marine casualty work.