ISS Appoints Ferguson VP, Cargo Solutions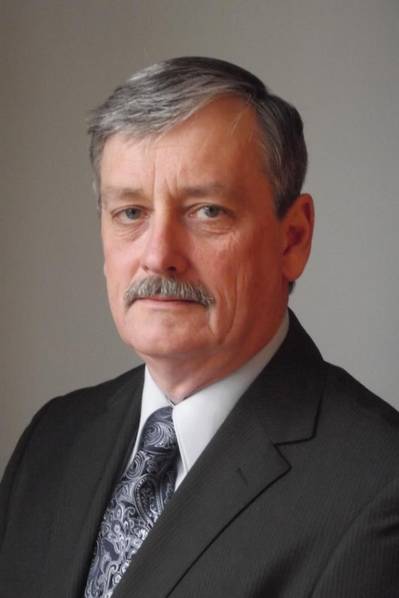 Inchcape Shipping Services (ISS), a maritime services provider, announced a new hire within its Cargo Solutions division, with the appointment of Michael Ferguson as Vice President, Cargo Solutions, Terminals and Port Infrastructure.

With more than 35 years' experience working in senior positions for companies like Drummond Coal, Kinder Morgan and the Forge Group, Mike's expertise extends from bulk material handling through to roles in engineering, operations, mining, terminal management, project management and business development.

Based in the U.S., Mike will report directly to Chief Operating Officer, Cargo Solutions, Tim Cahill, and will focus on applying his extensive technical, commercial and multi-commodity knowledge to the development of ISS' terminal operations business.