NAT's New Offshore Subsidiary to Seek NYSE Listing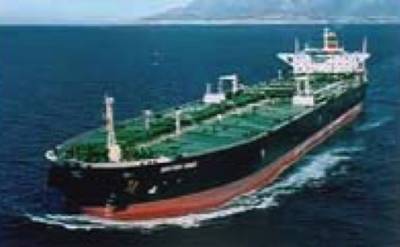 Nordic American Tankers Ltd. (NAT) inform that they have created a new offshore supply vessel company, Nordic American Offshore Ltd. that has completed a $250m private placement.
Earlier this month the investor market was informed that NAT was coordinating the establishment of Nordic American Offshore Ltd. (NAO). NAO, an offshore supply ship company, has now been established and NAT is its largest shareholder (26%) with an investment of $65 mill.
Furthermore, NAO has agreed to buy six platform supply vessels (PSVs) from Ulstein engineering and shipbuilding group of Norway that holds 4% of NAO. The ships (2012 and 2013 built) are operating already and are expected to be taken over in December 2013. NAO has an option for a 7th vessel on the same terms as for the 6 units.

Nordic American Offshore has now completed a $250 million equity private placement. The transaction was upsized from $230 million to accommodate high demand. NAO will use the proceeds from the offering to finance the purchase of the six PSVs. More than 80% of the acquisition costs are expected to be financed with equity.

NAT add that the new company will have existing time charter contracts in place for several of the vessels and spot charters for the remainder. NAO can be expected to operate on a cash break-even basis that is highly competitive within the industry. Cost synergies are expected to be achieved both for NAT and NAO, while the Suezmax strategy for NAT will remain firmly in place.