Superyachts Shift to LED Lighting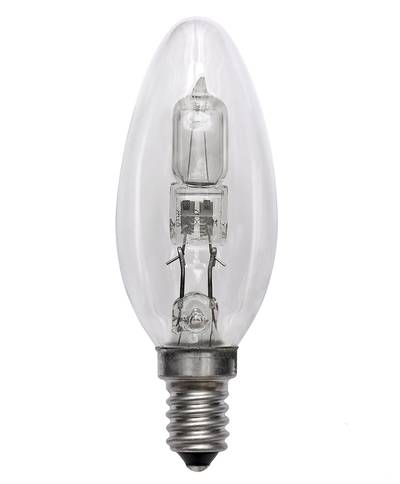 Less than three years left of halogen bulb production sharpens focus for designers and yards.

The hitherto gradual shift from traditional lighting technology to the new, environmentally efficient formats has, for the superyacht industry, taken on a new sense of urgency. With the deadline for production ceasing for the popular halogen bulbs now less than three years away (September 2016), Lumotics Marine is working with designers and yards initiating new builds in advising clients on preparing for the near-universal adoption of ship-wide LED lighting.

While LED lighting installations have been growing in popularity in recent years halogen, as the last of the old, incandescent formats, has maintained a strong presence due to what is considered a softer light than LED and a perceived advantage where a focused beam is required. For die-hard halogen enthusiasts, pre-existing stocks of halogen bulbs will continue to be legally available after September 2016. Yet there is no guarantee for how long, and so for new builds and refits planned from 2014 onwards owners and project managers would be well advised to embrace the new technology.

LED technology has, and will continue to, make great advances. The harshness initially associated with the format has become a thing of the past and LED spotlights are now a reality, removing halogen's greatest advantage. And of course the range of colors and effects possible along with the energy efficiency would have made LED the natural choice even without the legal ban on incandescents.

LED lighting installations do require a higher density of fittings than is traditional, but this allows for greater creativity and variation as well as greater operational efficiency, controlled by the drivers made by firms such a Lumotics Marine.

It is these units, installed out of sight and remotely controlled, that not only regulate the current for multiple strings of LEDs, but also open up a new world of lighting options from dimming and color control to pre-set 'mood' schemes and even lighting effects oscillating in time to the on board sound system.

But for those that want to keep halogen fittings up to the last possible moment, Lumotics Marine offers solutions that allow them to install all the wiring, drivers and control units needed to operate LED system, but which will work equally well with halogen fittings. When the day to make the change finally comes, the halogen fittings are simply exchanged for the LED alternatives. It's that simple, and avoids the inconvenience and cost of a full rewiring.