TGE Marine LNG Fuel Systems for New AIDA Cruise Ships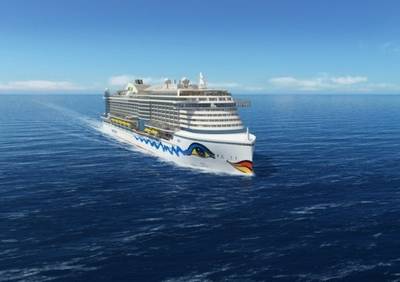 TGE Marine to deliver two complete environmentally friendly LNG fuel systems for the next generation of AIDA cruise ships under construction in Japan.
The contract has been awarded to TGE Marine Gas Engineering by Mitsubishi Heavy Industries for installation in the two new ships currently being built for Carnival subsidiary AIDA Cruises of Rostock, Germany.
The 124,500 dwt ships will be delivered in 2015 and 2016 and will be the first cruise vessels in the world fitted with dual fuel engines, which means that they can also run on liquefied gas, depending on its availability at the bunkering port.

TGE Marine Gas Engineering feels that the contract with MHI for a world-leading cruise line is a great success in recognition of the company's efforts in developing environmentally friendly fuel gas systems for the marine industry.