Tidewater Promotes Mancheski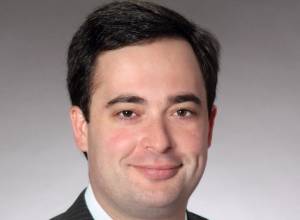 Tidewater Inc. (NYSE: TDW) announced that Matthew A. Mancheski, currently Senior Director of Strategic Planning and Financial Analysis of the company, has been promoted to the position of Vice President - Chief Information Officer and Chief Strategic Planning Officer, effective March 4, 2010. Mancheski will be responsible for overseeing information technology, software applications, and all strategic planning initiatives of the company.

Mancheski is a 1997 graduate of the University of New Orleans with a degree in Finance. He received his MBA from Tulane University in 2008. Mancheski joined Tidewater in 2008 in his current role. Prior to joining Tidewater, he was Vice President, Controller for Children's Hospital in New Orleans, La. Tidewater Inc. owns 392 vessels, the world's largest fleet of vessels serving the global offshore energy industry.