Top U.S. Trade Official Sees NAFTA 'breakthrough' in Days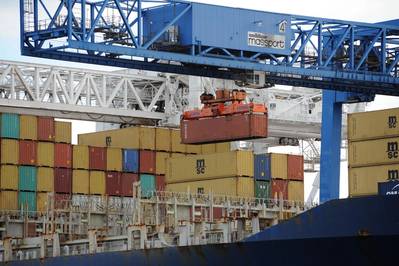 U.S. Trade Representative Robert Lighthizer on Thursday said he hopes there will be a breakthrough in NAFTA trade talks in the next few days, as the U.S continues discussions over the North American Free Trade Agreement.

Lighthizer made the remarks at White House meeting of President Trump's Cabinet. Trump told Lighthizer he was in no rush for a resolution over the pact: "We're either going to do a fair NAFTA for us or we're not going to do NAFTA at all."
Reporting by Steve Holland