MISC Signs up Entire LNG Fleet for ECDIS Training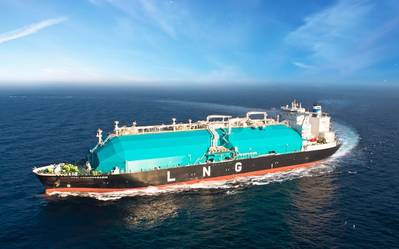 MISC Berhad has chosen eMaritime Group's ACAT online courses as its ECDIS type specific continuous personal development training solution. The agreement has enabled MISC to sign up its entire fleet of liquefied natural gas (LNG) carriers while being able to effortlessly monitor all students progress themselves via an online portal on the three different systems throughout their fleet; namely JRC 901, JRC 9201 and FURUNO FEA.

ECDIS Annual Competency Assurance Training (Or ACAT) is based on the top 20 questions for inspectors and is a continuation of the already well-established ECDIS training courses and cost the equivalent to only £8 per officer based on average crew turnover and numbers.

"We're delighted to sign up MISC to ECDIS ACAT. The courses will allow MISC crew members to stay current, refreshed and Competency Assured in the key elements of their navigation systems," said George Ward, Project Support, ECDIS Ltd.