CWind Wins Crew Transfer Vessel Contract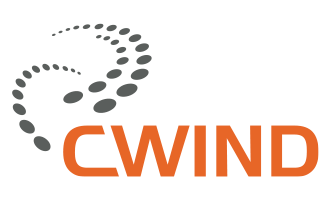 CWind has announced that it has won a six months contract to provide crew transfer services to Greater Gabbard Offshore wind farm.
Its 19m catamaran, one of more than 20 crew transfer vessels in the fleet operated by CWind, will assist with O&M activities at the project, which became operational in August 2013. Under the contract, Greater Gabbard may decide to extend the charter of the vessel by an additional three months.