Upcoming NAMEPA National Maritime Day Seminar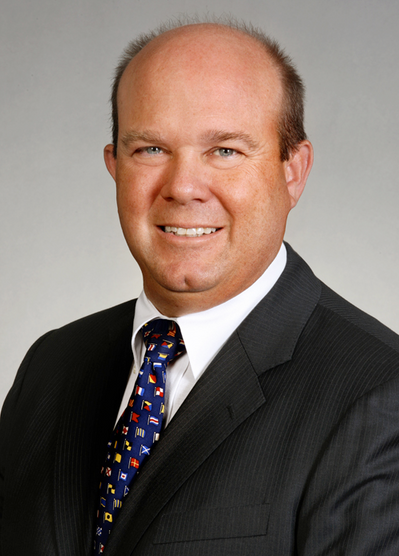 'Safety at Sea' focus of NAMEPA's National Maritime Day seminar at the Washington DC National Press Club.
The North American Marine Environment Protection Association (NAMEPA) will be offering a seminar "Environmental Intelligence in Maritime: Safety at Sea", featuring shipboard safety, piracy, and an update on issues for seafarers. The seminar will take place on May 21st at the National Press Club in Washington DC commencing at 2:00pm. The seminar is intended to commemorate National Maritime Day, which is held on May 22nd to honor merchant mariners.

Panelists include (to date): RADM Joseph Servidio, USCG; Kathy Metcalf, Chamber of Shipping of America; Benjamin Strong, Director AMVER Marine Relations; Kevin Doherty, Nexus Consulting; Charles Darr, Cruise Lines International Associatio; RADM Wendi Carpenter, Superintendent, SUNY Maritime College.

"NAMEPA designed this seminar to be both informative and participatory so that seafarers welfare is given the place it deserves" stated NAMEPA Chairman Clay Maitland. "We are also looking at the changing face of piracy, crew safety and seafarer training and fatigue. The seminar will explore strategies and realities to mitigate future risks."

The cost to attend the seminar is $50 for NAMEPA members ($75 for non-member). Please contact t.hennessey-diaz@namepa.net for reservations or call +203 255 4686. Admittance is by reservation only and is limited.