URS Appoint Retired Rear Admiral Vice-President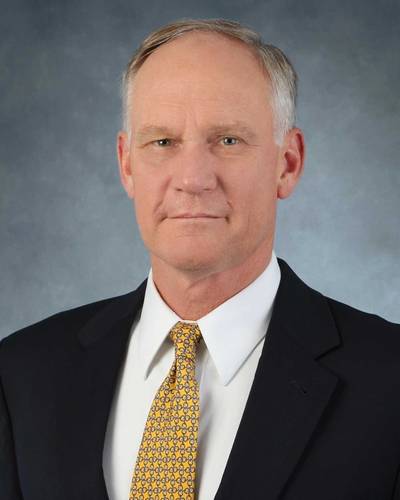 Retired Rear Admiral Nevin Carr has been named Vice President for Surface Readiness & Future Capability at URS Corporation.
In his new position, Mr. Carr will be responsible for expanding URS' capabilities and solutions to meet the evolving needs of the surface warfare community. He will be based in the company's Norfolk, Virginia office.
Mr. Carr retired from the U.S. Navy in 2012, following a distinguished 34-year career as a surface warfare officer. Navy assignments in Washington included Chief of Naval Research, Deputy Director of Surface Warfare for Combat Systems & Weapons, and Deputy Assistant Secretary of the Navy for International Programs.

Mr. Carr was engaged as a Senior Advisor with McKinsey & Co, and as a Distinguished Visiting Scholar at Stanford. He received a BS in Naval Architecture from the U.S. Naval Academy and an MS in Operations Research from the Naval Postgraduate School, and is an alumnus of the Advanced Management Program at Harvard Business School.

URS Corporation, with HQ in San Francisco, is a leading provider of engineering, construction, and technical services for public agencies and private sector companies around the world. The Company offers a full range of program management; planning, design and engineering; systems engineering and technical assistance; construction and construction management; operations and maintenance; information technology; and decommissioning and closure services.