Yanmar Appoints Oggel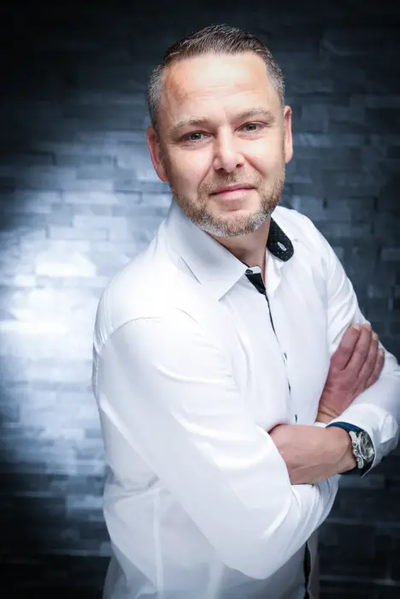 Yanmar Marine Intl. appointed Martijn Oggel as its Global Sales Manager.
Reporting directly to YMI Director of Sales and Marketing Floris Lettinga, Oggel will implement the company's strategic directives in alignment with local offices and key distributors, further developing YANMAR's leading market position in the global marine industry. The new role has been created to ensure an increased focus on maximizing results and efficiency to enable sales development and market penetration.
With a strong background in working with OEMs and diesel specialists, in aftermarket distribution and with business experience in the automotive sector, Oggel spent eight years with Japanese multinational DENSO Europe in the role of Service Operations and Business Development Manager in EMEA. He joins YANMAR following two and a half years at automotive battery management specialist Midtronics EMEA, a US company based in the Netherlands, where he adopted a solution-based selling process with customers.