Reamco Opens Office in Aberdeen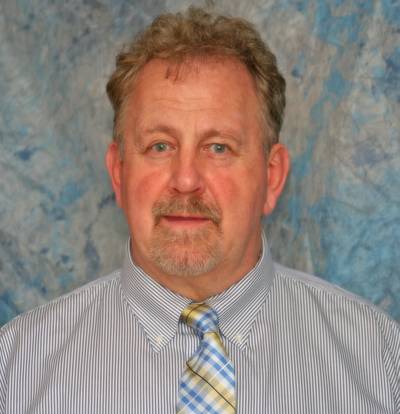 Reamco Inc. announced the opening of a business development office in Aberdeen, Scotland, said CEO Ashley Lane.

The new business development office will enable Reamco to better communicate with existing clients and aid in obtaining new business throughout the region. The office will be responsible for business development in the North Sea, Europe, Middle East and Africa.

Tasked with developing the Aberdeen office, Jamie Shepherd joins Reamco with nearly 40 years of experience in the oil and gas industry. Shepherd began his career as a field service manager involved in directional drilling and has held management positions for more than 25 years in several international, downhole tool manufacturing companies. He graduated from Edinburgh University in 1975.

"As we strive to better support our current clientele and expand into new markets, the opening of this business development office in Aberdeen, with Jamie's assistance, is a key component to continue our global expansion," said Lane. "We look forward to Reamco's growth opportunities in this region."