Technip, BASF Sign Umbrella Agreement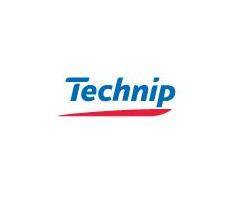 Technip and BASF Sign Umbrella Agreement

Technip was awarded by BASF an Engineering Partner Umbrella Service Contract for chemical and petrochemical projects.

Both companies are contemplating a long-term partnership which will provide BASF access to the extensive engineering resources of Technip for its capital investments notably in Europe, but also in other regions. The scope of work encompasses various kinds of services from studies, basic & detail engineering up to project implementation services.

Technip's operating center in Düsseldorf, Germany will coordinate the performance of the services under the umbrella agreement. Several other operating centers across the world will provide their expertise and management skills.

This contract represents an important milestone for Technip, building upon its long-term experience in serving the chemical industry.
Source: Technip