KOTUG Appoint Harrold van der Meer COO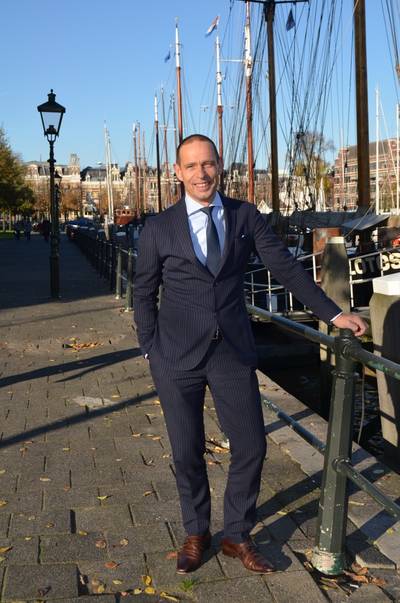 Harrold van der Meer has joined the KOTUG group and will succeed Dorus Knegtel, the current COO & Vice President Business Development.

Harrold van der Meer has a maritime background and more than 20 years experience in technical and operational management within the P&O Nedlloyd / Maersk Group. Thereafter he joined the heavy transport company Fairstar, as Fleet Manager.

His specific assignment as COO for KOTUG will be to further strengthen the operational capabilities and procedures of our organization within an international expansion environment and to consolidate and supervise our nautical-, technical- and new building departments.

"I am delighted to join the KOTUG Group" said Harrold van der Meer "And look forward to working with the team as the company continues to execute its strategic plan and develop its global activities".

With a century of experience combined with a modern fleet, KOTUG has built its reputation as a competitive and innovative player in the maritime industry for harbour towage, coastal & deep sea towage, salvage and emergency response, tug management, crew training, chartering, brokerage, offshore services and assistance to dredging industry.