BCGP Appoints Bon Fleur as General Manager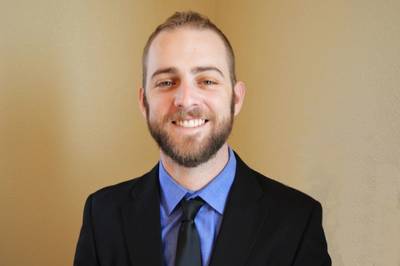 Brunswick Commercial & Government Products (BCGP) has announced Erik Bon Fleur as its new general manager. In this role, Bon Fleur will be responsible for day-to-day operations and business activities, reporting to Boston Whaler Group President, Nick Stickler.

Prior to joining the BCGP team, Bon Fleur served in various other roles inside BCGP's parent company, Brunswick Corporation, including continuous improvement manager for Boston Whaler, and most recently director of operations for Thunder Jet, an aluminum boat builder in Washington state. Bon Fleur has been with Brunswick since 2012, when he joined the Company as a process engineer at the previously owned Hatteras Yachts.

Bon Fleur holds a bachelor's degree from the University of Central Florida, and a master degree in industrial engineering as well as an MBA from the University of Florida's Warrington College of Business Administration.