OPITO Appoints U.K. Managing Director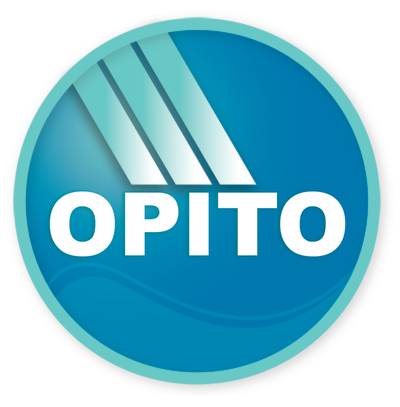 OPITO, the skills for oil and gas body, appointed a new managing director to lead the U.K. arm of the organization as the industry gears up for a major change in how it addresses its skills needs.

John McDonald has taken over the reins at OPITO from Larraine Boorman who stood down in August. He brings a wealth of experience and an impressive track record in the skills, training and workforce development sector to the Aberdeen-headquartered organization.

Former director of the Scottish Qualifications Authority (SQA), Mr. McDonald has been director of international workforce development for OPITO for a year, working with a number of oil majors and leading on OPITO's work in building agreements with governments and industry in places as far-ranging as Oman, Iraq, Malaysia and East Timor.

During his time at SQA, Mr. McDonald led the development of new products and services and created new markets in Asia and the Middle-East. An alumni of Harvard Business School, he worked at ministerial level in several countries on capacity building projects in education and training. Before joining OPITO, he was a director of ACTVET, the government body charged with creating a vocational education and training system in Abu Dhabi.

As managing director, Mr. McDonald will oversee OPITO's growth as it looks to build on its success to date in delivering against the industry's identified skills needs across all sectors, both onshore and offshore, and ensuring the learning and training supply is in place to meet them.

He will enhance the organization's strength and breadth of experience in providing the vital link between the industry and government, highlighting key industry requirements to ensure funding is channelled into the correct areas and used to increase the growth and success of the U.K. sector.

OPITO Group chief executive officer David Doig said, "We are evolving as an organization and adapting our response in line with the changing demand across all sectors of the industry. John joins us at an exciting time in our development as we embark on a new era in terms of how we engage with industry, government and education. Having played an important role in shaping OPITO's international growth and fostering our relationships with key partners around the globe, he not only understands the vital role we play in terms of representing the needs of the industry with stakeholders, he also brings a wealth of experience in developing and delivering initiatives that meet those needs."

A not-for-profit organisation, OPITO is wholly owned by the oil and gas industry. It recently announced plans to embark on a wide-ranging Market Intelligence Report to accurately pin-point the immediate needs of the industry around skills, training and recruitment. The report will lead to the development of the first ever national Skills Strategy for Oil and Gas.

OPITO are leading and managing this report on behalf of industry and delivering it in collaboration with critical partners Decom North Sea, the ECITB, Energy North, the IADC North Chapter, the OCA, Oil and Gas U.K., Subsea U.K. and Aberdeen and Grampian Chamber of Commerce.

Mr. McDonald said, "The drive to better engage with industry and its stakeholders to address the skills issue in the U.K. is very close to my heart and I hope to be able to make a valuable contribution to ongoing and future projects in this area."