Salama Fikira Receive German Flag State Approval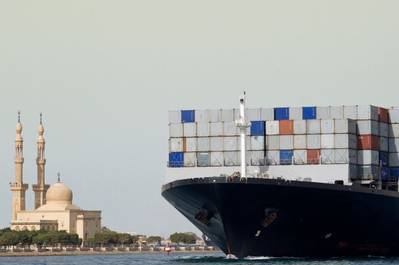 The Federal Office of Economics and Export Control (BAFA) have approved Salama Fikira to operate on German flagged vessels. As an African-based service provider of international services, Salama Fikira said it is very proud to have been granted this approval to support vessels registered in Germany.

Conrad Thorpe OBE, CEO of the Salama Fikira Group has welcomed this achievement by saying, "As the maritime security industry matures, the standards and regulations continue to be driven higher every year. The Flag State and German Police requirements are a natural progression of the respected German shipping industry which Salama Fikira are delighted they can continue to support."

Maritime Department For the past eight years, the Maritime Division has operated in the greater Indian Ocean Region, the Gulf of Guinea and Europe. As an African based provider, Salama Fikira has been well placed to meet the security threats posed by the emergence of large-scale Somalia and West African piracy. Drawing upon a unique network of regional contacts, in addition to long-standing and close relationships with the relevant naval and maritime reporting agencies, Salama Fikira is able to offer timely, relevant and considered support with current maritime and offshore security challenges.