Arcosa Marine Acquires Wintech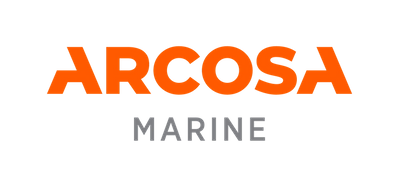 Arcosa Marine, a wholly-owned subsidiary of Arcosa, Inc., has announced the acquisition of the assets of Wintech International, LLC, a leading provider of winches to the marine, rail, and industrial markets.
The acquisition expands Arcosa Marine's product offerings to complement Arcosa Marine's Nabrico brand of winches and deck fittings. The combined group will offer a dynamic blend of solutions whether for towboats, barges, or dock facilities. Wintech will continue to operate in Shreveport, Louisiana, while Nabrico operates out of Gallatin, Tennessee.