Thordon Bearings Secures AK Ferry Contract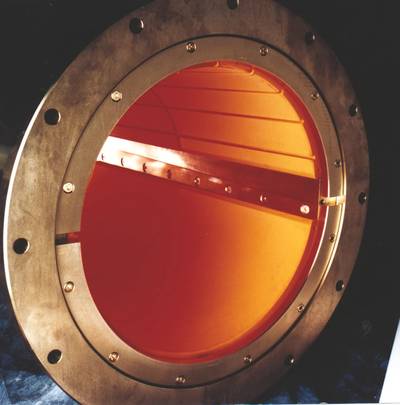 Thordon Bearings has received an order to supply its COMPAC system to two Alaska Ferry newbuilds under construction at the Vigor Industrial shipyard in Ketchikan, Alaska.

The Canada-based company, a supplier of seawater-lubricated propeller shaft bearings, will deliver the Environmentally Acceptable Lubricant (EAL)-compliant COMPAC propeller shaft bearing system for shaft diameters of 267mm (10.5"). Thordon has a strong history with Alaskan State Ferries with its seawater lubricated bearings installed on the Matanuska, Tustumena and Kennicott.

Both of the twin-screw, 85m (280ft.) long Alaska-class ferries will have the capacity to carry 300 passengers and 53 standard vehicles and feature fully enclosed vehicle decks with bow and stern doors for quicker loading/unloading.

Thordon Bearings Director of Marketing & Customer Service, Craig Carter said: "These vessels, the first vessels built in Alaska for use in Alaska, is a significant step forward for the Vigor Industrial shipyard and we are delighted to be associated with this new class of arctic ferry. The COMPAC propeller shaft bearings we will supply will ensure these vessels can operate with zero risk of any oil discharges into a very ecologically sensitive area. Ships using this system meet all VGP and Polar Code regulations as seawater is used as the lubricant rather than oil."

Thordon Bearings will deliver the COMPAC system for the first vessel in the series later this year with the second following in early 2016.

Both vessels are due to be delivered to Alaska Marine Highway System, part of the Alaska Department of Transportation and Public Facilities, in 2018 for subsequent operation as day boats along the Lynn Cana route between Juneau, Haines and Skagway.