Bibby Bags North Sea Contract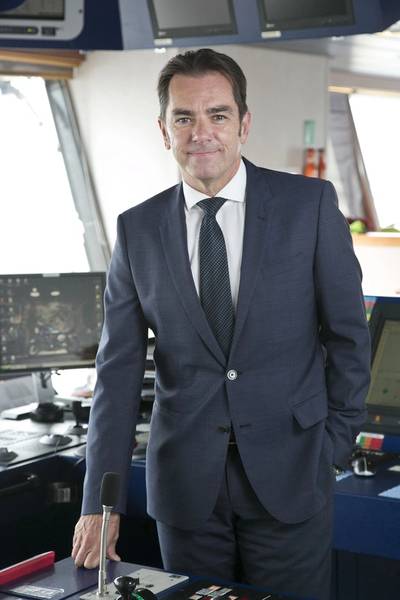 Bibby Offshore won a two-phase multimillion dollar contract with a
leading oil and gas
and production company.
The contract, awarded in April, will see
Bibby Offshore carry
out IRM services across a number of the operators North Sea assets. Engineering work for this project has started, with the initial offshore phase due to commence in Q2 this year and a further campaign scheduled for Q3.
Bibby Offshore's multi-role diving support vessel, Bibby Topaz, will be the primary vessel utilised to carry out the base workscope, with the company's multi-purpose dive support and offshore construction vessel, Bibby Polaris, utilised to support activities if required.
"This type of IRM service is at the core of our business and always receives close attention to ensure we deliver a high level of service for our clients,"
said Howard Woodcock
, chief executive of Bibby Offshore.