Boluda Names Javier Fernández Bombín Director of Las Palmas Terminal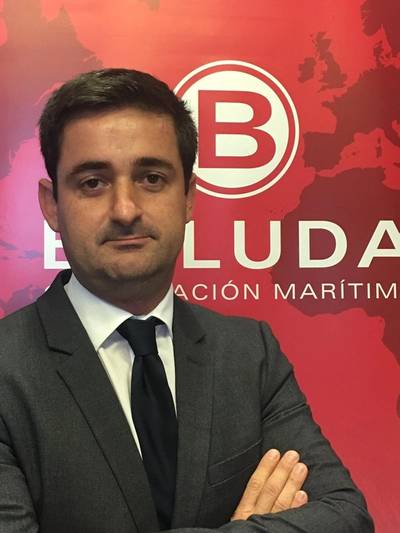 Shipping company Boluda Lines' subsidiary Boluda Maritime Terminals has appointed Javier Fernández Bombín as new director of Boluda Maritime Terminal Las Palmas.

He has taken up the new position at Boluda Corporación Marítima today, on 14 January. The terminal is responsible for providing and managing logistics services in the main ports of Spain.

Javier Fernández Bombín replaces Javier Climent, who has managed the Las Palmas terminal since 2013. On 27 November 2018 Climent was appointed as the new corporate director of Boluda Corporación Marítima in the Canary Islands, combining the two positions until now.

"Fernández Bombín, 37, from Santa Cruz de Tenerife, will follow Boluda Lines' commitment to promote one of the leading multipurpose logistics platforms in loading/unloading, container warehousing, general freight and roro goods operations in the South Atlantic," said a company statement.

The new head of the Las Palmas logistics platform has qualifications in Engineering and Business. With 13 years' experience gained in different groups and maritime terminals around the world, in earlier projects he achieved excellent results as technical director of terminals in Turkey and Guatemala, and at a technical level as regional manager of several terminals in Latin America.

Boluda Maritime Terminals has warehousing and logistics management platforms in the ports of Las Palmas, Tenerife, Fuerteventura, Santa Cruz de La Palma, Vilagarcía de Arousa and Seville.