Brudzinski Selected as USCG Chief Judge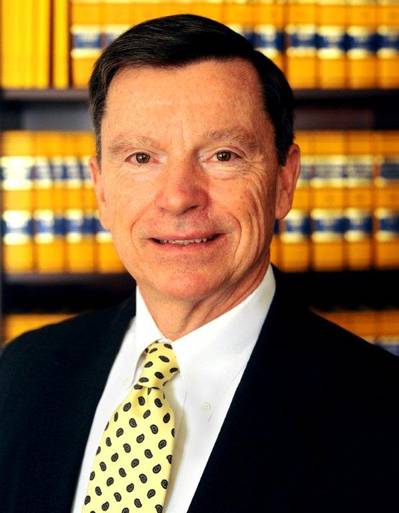 Judge Walter J. Brudzinski has been selected for the position of Chief, Administrative Law Judge, U.S. Coast Guard. In this capacity, Chief Judge Brudzinski will provide supervision and administration of the Coast Guard Administrative Law Judge program.

Judge Brudzinski has more than 16 years of experience as an Administrative Law Judge and has been with the U.S. Coast Guard since 2003. Prior to his initial Administrative Law Judge appointment in 1996 with the Social Security Administration, he served as the Assistant and later Deputy Commonwealths Attorney for Virginia Beach, prosecuting violent felonies, drug distribution and civil forfeiture cases. Prior to serving as a civilian prosecutor, Judge Brudzinski was a Coast Guard officer. He served in the U.S. Coast Guard in a variety of assignments afloat, ashore and as a judge advocate. His tours as a judge advocate included the Headquarters Office of Legislation, Office of Regulations and Administrative Law, the Fifth District Legal Office, and Legal Officer at Training Center Yorktown where he simultaneously served as Special Assistant U.S. Attorney. Judge Brudzinski is a graduate of the University of Maryland and George Mason University School of Law (with distinction) where he was a member of Law Review. Judge Brudzinski earned his Master and Doctor of Philosophy in Judicial Studies from the University of Nevada. He also holds Certificates in Judicial Development from the National Judicial College in Administrative Law, Dispute Resolution, and General Jurisdiction Trial Skills.

Chief Judge Brudzinski assumed the role of Chief, Administrative Law Judge on June 2, 2013.