Campbell Transportation Names Buese President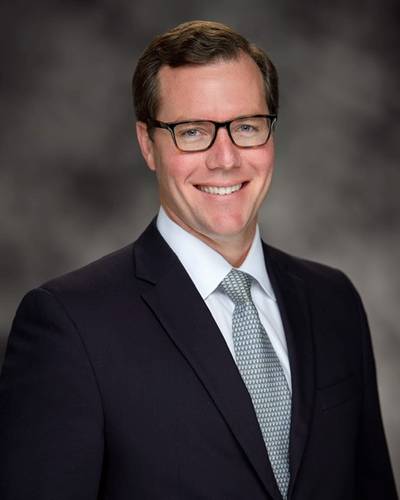 Campbell Transportation Company is promoting Kyle Buese to the role of President, effective January 1, 2020, the Pittsburgh-based inland marine transportation and services company announced on Wednesday.
Buese has been the Executive Vice President of Campbell Transportation for the past year. He will replace Mike Monahan who is retiring as President.
Monahan, who is stepping down after eight years as Campbell President, will stay on as a member of the company's Board of Directors.
Peter Stephaich, Chairman and CEO of Campbell, commented that Buese's promotion to the president role is part of the firm's long-term succession plan, noting that the company took steps to ensure that Campbell Transportation had a smooth transition with Monahan's retirement.