MN100: XL Catlin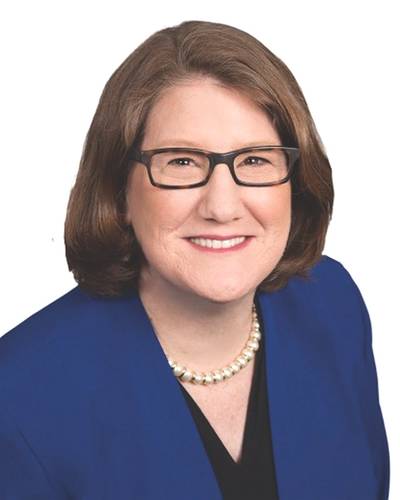 The Company:
XL Group plc through its subsidiaries and under the XL Catlin brand, is a global insurance and reinsurance company providing property, casualty and specialty products to industrial, commercial and professional firms, insurance companies and other enterprises throughout the world. The firm employs 7,000 and has sales of $9,300,000,000 annually. XL Catlin's insurance segment provides commercial property, casualty, professional liability, environmental liability, aviation and satellite, marine, product recall, political risks, surplus lines and other coverages. The Reinsurance segment provides casualty, property risk (
including energy
and engineering), property catastrophe, marine and other specialty reinsurance.
The Case:
XL Catlin is a leading provider of
marine insurance
and risk control to vessel owners and operators. Our underwriters are renown in the industry both by our broker representatives and our assureds for providing innovative solutions. We provide a broad portfolio of marine
insurance products
, including but not limited to Hull, Protection and Indemnity, Marine General Liability, Piers, Docks, and Wharves, Recreational Marine, Cargo, Property, and Inland Marine.
1WFC (200 Liberty Street) 21st Floor
New York, NY 10281
Tel: (212) 915-6753
Email: annemarie.elder@xlcatlin.com
Website: www.xlcatlin.com/insurance/industry-insurance/marine-insurance
CEO/President: Michael McGavick
(As published in the August 2016
MN100
edition of
Marine News
)