Clarksons Chairman to Step Down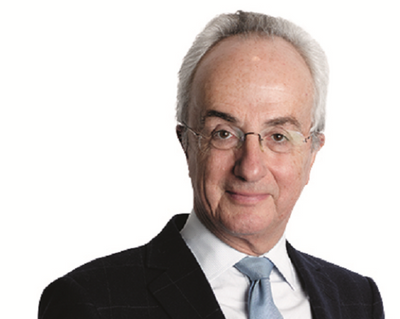 Clarksons say that Philip Green has decided to step down as chairman of Clarksons in order to focus on his other responsibilities. His resignation from the board will take effect from the AGM on 9 May. Bob Benton, chairman until last year, will remain a non- executive board member and assume the role of interim Chairman with effect from the next Board meeting on 6 March 2014.
Since Philip's appointment early last year he has taken on a number of new roles including chairman-designate of Williams & Glyn, steering its IPO process, and chairman designate of Carillion plc. In light of these and other commitments he and the Board recognise that it would be difficult for him to devote sufficient time to Clarksons' growing international shipping services business. He is also standing down as a director of Business in the Community.

Philip Green commented: "It has been a privilege to chair Clarksons; it is a world class market-leading business with a very strong management team; however, at this time I recognise the need to focus my responsibilities and therefore, with much regret, I feel it is right to stand down."

Andi Case, Clarksons' CEO commented: "Both personally and on behalf of the Board, I thank Philip for his valuable contribution over the past year and wish him well with his new endeavours"

Peter Backhouse, Clarksons' senior independent director, will lead the search process for a new chairman.