JW Fishers' Side Scan Sonars Key in Somali Port Mine Clearance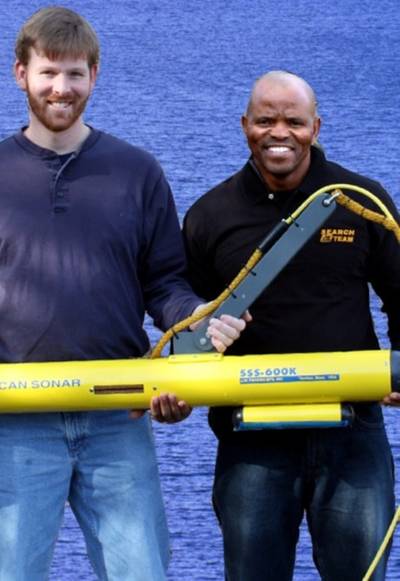 JW Fishers inform that Bancroft Global Development is using its side scan sonars to locate and make safe Somalia's harbor in the capital city, Mogadishu, which was heavily mined during the civil war in that country.
Somalia''s Transitional Federal Government (TFG) launched the Mogadishu Port Rehabilitation Project and assisting in this work is Washington-based Bancroft Global Development, an organization that receives some funding from the United Nations and the US State Department. Bancroft's objective explains JW Fisher, is to help African Union peacekeepers protect the Somalia government and eliminate obstacles to redevelopment. One of the jobs they have been tasked with is de-mining the harbor before reconstruction can get underway.
To assist in this project Bancroft is using JW Fishers' side scan sonars which is the ideal tool for this operation because it can search large areas quickly and produces detailed images of any objects on the bottom, regardless of water clarity.

Side scan allows the operator to see everything on the harbor floor: abandoned fishing nets, scattered debris, sunken vessels, and mines.

A member of Bancroft''s team, Emmanuel Hlongwane, came to Fishers' factory to gain a better understanding of how to utilize the side scan and learn the various ways to optimize its performance for their application. After completing the training, Hlongwane said: ""I''m confident I can locate anything on the harbor bottom and know that Fishers' staff is there to help and provide any needed technical support.""

Pictured: Emmanuel Hlongwane with Fisher sonar tech Brian Awalt (left) and side scan sonar unit.

www.jwfishers.com