New Wireless Headset Communication Systems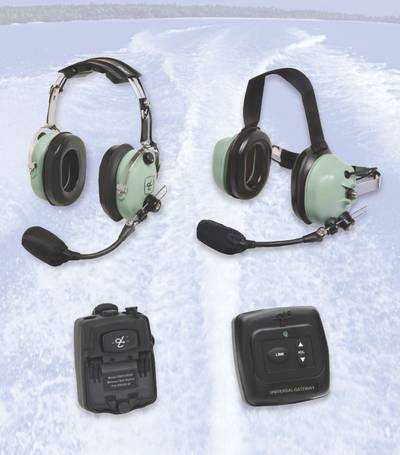 David Clark Company Series 9900 Wireless Headset Communication Systems is designed to provide maximum freedom and mobility, without being tethered to the vessel.
Communication is clear and safety is dramatically improved. Ideal for a wide variety of work boats, tugs, towboats, barges, ferries, harbor patrol and Coast Guard vessels, as well as go-fast and high-performance watercraft.


Series 9900 systems consist of weather-tight components including noise-attenuating headsets, gateways and belt stations are resistant to salt and spray and provide reliable performance in rugged and corrosive marine environments. Headsets are available in over-the-head, behind-the-head and under-helmet styles to meet the application needs and personal comfort preferences of virtually any crew member. Series 9900 systems utilize reliable, DECT-based technology and provide secure signaling to eliminate unwanted interception. Wireless systems are compatible for use with existing David Clark Company wired systems and with most HF, VHF and UHF radios.