Big Hitters Out in Force for ICS Conference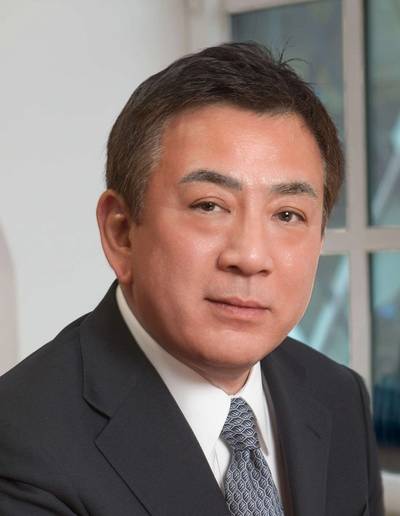 Shipping industry "big hitters" will be out in force for this year's ICS Shipping Conference, being held by the International Chamber of Shipping at the British Library, London, on Wednesday September 11. Proceedings will be overseen by ICS Chairman, Masamichi Morooka.

This year's ICS event is being held in conjunction with the inaugural London International Shipping Week, which will see the worldwide maritime community gather in the U.K. capital for a multitude of events and meetings from September 9-13.

International Maritime Organization Secretary-General, Koji Sekimizu, will deliver the morning's keynote speech while shipowner John Lyras on behalf of the Union of Greek Shipowners will tackle the topic of the moment: Economic Sustainability.

The other keynote speech will be delivered by the Director-General of the International Labor Organization, Guy Ryder, who will speak of the importance of the Maritime Labor Convention which will have just come into force. The Chairman of the Shipowners' Group at the ILO negotiations, Arthur Bowring (Hong Kong Shipowners' Association) will advise on progress and any initial teething troubles.

The one-day conference will also consider key maritime issues including labor relations, the impact of the financial crisis, the emergence of China as an international maritime force, port state control, safety culture, environmental regulation and the international profile of shipping.