Containership Sold in Aruba after Bank Arrest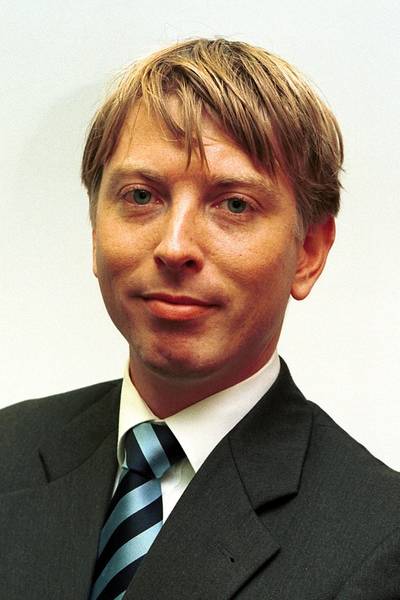 Rotterdam-based law firm AKD has completed the sale at auction of the container vessel Caribbean Sea in the courts of Aruba following its arrest by
Rabobank
for outstanding mortgage debts in excess of $28 million.
The entire arrest and auction process was completed in just 20 days. The 2007-built vessel arrived and was arrested in Aruban waters on March 25, 2015 as security against an outstanding debt of $28,398,786, and was sold at auction on April 14.
AKD partner Haco van der Houven van Oordt, who oversaw the arrest and auction procedure, said, "The completion of the arrest and auction process in such a short space of time underlines why the Kingdom of The
Netherlands
is widely recognized as a haven for arresting ships and arranging for their swift judicial auction.
"Most mortgagees know of the many advantages of auctioning ships in Rotterdam, but comparatively few realize that one can also take advantage of the same system when auctioning elsewhere in the Kingdom, in places such as Aruba.
"Leave for arrest is granted without delay on production of a simple written application containing a summary of the claim. No formal power of attorney and no proof of the claim is required. In addition, counter-security is seldom called for. And, there is also no liability for any marshal fees or similar costs.
"On this occasion, it was decided to arrest and auction the
Caribbean Sea before
the Aruba courts, given the trading area of the vessel in the Caribbean. The legal systems throughout the Kingdom are almost identical, and offer the same opportunities to those seeking enforcement or security in connection with maritime claims.
"After careful preparation and a preparatory meeting with the local judge, the auction process was quickly put in place and thereafter completed very swiftly. This was a case of legal certainty being achieved without delay, an important consideration in what continue to be very difficult times in the shipping industry."