Arctic Circle Iceland Convention Date Changed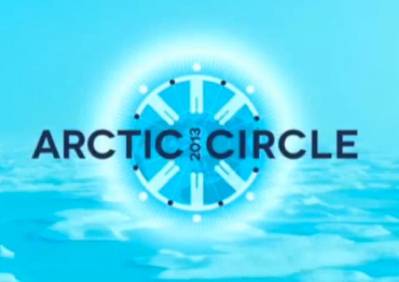 The Arctic Circle informs that due to increased demand, and to better accommodate the large number of expected attendees, the dates for the second annual Arctic Circle Assembly have been changed. The gathering will now take place October 31-November 2, 2014, in Reykjavík, Iceland, at the Harpa Reykjavík Concert Hall and Conference Centre.

Background
The inaugural gathering drew more than 1,200 participants from 40 nations, bringing together a diverse group of individuals and organizations for a series of meetings and presentations addressing the challenges and opportunities of the changing Arctic.
In consequence the assembly established itself as a platform for high-level engagement on issues, and it also provided new observer states the opportunity to communicate their Arctic strategies.

Registration & proposals
Assembly registration will open in the coming weeks, and details are forthcoming. In the meantime, we encourage participating organizations to email proposals for breakout session topics.

For more information, visit ArcticCircle.org, or contact at Info@ArcticCircle.org to discuss the full range of opportunities to participate.