Creditors Allow FSL Trust More Breathing Space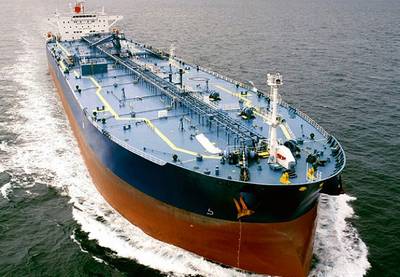 Formerly financially troubled FSL Trust Management (FSL Trust) says in its latest FY 2013 report that it has successfully secured a loan covenant relaxation until 31 December 2014, which they hope will enable them to move forward.
Highlights from the financial reports (Q4 2013 & FY 2013)
• Relaxation of loan covenants secured until 31 December 2014
• Business undergone significant restructuring, management now focused on improving
operations and strengthening the performance of the Trust
• Full year revenue of US$90.0 million for FY2013
• The Trust remains cashflow positive with 4QFY13 and FY2013 net cash generated from operations of US$7.6 million and US$36.0 million
FSL Trust Management Pte Ltd, as trustee-manager of First Ship Lease Trust, also announces the Trust's financial results for the financial year ended 31 December 2013 with a 15.2% decline in revenue to US$90.0 million from US$106.1 million in the previous financial year 2012.

For the fourth quarter ended 31 December 2013, revenue decreased 3.6% to US$23.2 million from US$24.1 million in the corresponding period of the previous financial year.

Alan Hatton, Chief Executive Officer of FSLTM commented:
"We are very pleased to have reached an agreement with our lenders regarding a relaxation of our loan covenants until 31 December 2014. This marks significant progress for the Trust."
About First Ship Lease Trust
First Ship Lease Trust is a provider of leasing services on a long-term bareboat charter basis to the international shipping industry. The Trust has a diversified portfolio of 25 vessels, comprising seven containerships, 11 product tankers, three chemical tankers, two crude oil tankers and two dry bulk carriers.

More detailed financial information is available via: http://fsltrust.listedcompany.com/